(Hong Kong, September 21, 2023) – Health Partnership Awards 2023, organized by ET Net for the fourth consecutive year, took place on Thursday, September 21st, at the InterContinental Grand Stanford Hong Kong, under the theme of "Smart Health, Wealthy Life." This award ceremony presented a total of 33 awards, bringing together participants from various fields related to health. The awards were categorized into 10 groups, including Beauty and Fitness, Digital Health and Technology, Health and Personal Care Products, Health Foods and Supplements, Health Insurance and Planning, Hospital Services, Marketing Campaigns, Medical and Professional Services, Sustainable Corporate Social Responsibility, and the Mind and Body Wellness and Therapy category.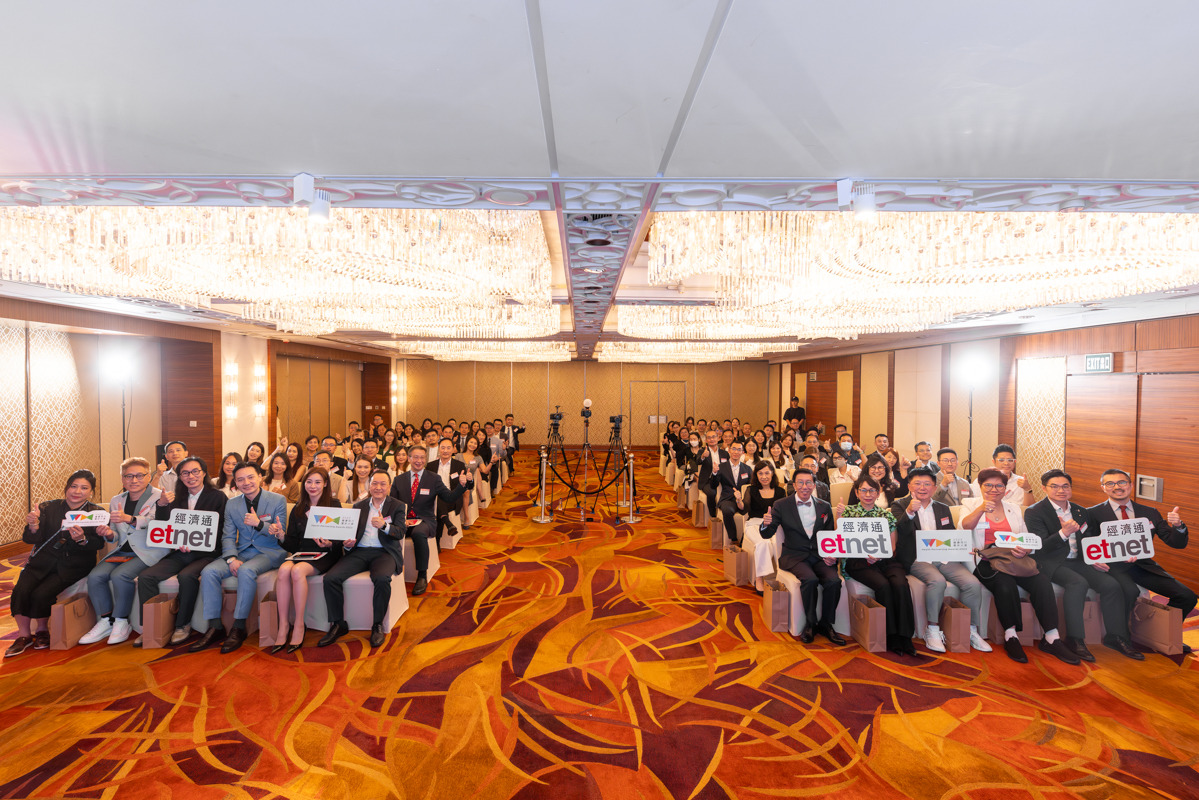 Health is hot topic for everyone, and as people's health awareness continues to rise, "Holistic health" has become a global pursuit. However, in recent years, with changing living environments and lifestyles, the challenges to our health have increased. People have become more focused on health and the pursuit of inner peace.

Nowadays, consumers pay greater attention to their health and are more willing to adopt health-related services and products. In the future, the health industry should develop services tailored to the health issues faced by different age groups, introduce various types of products, and expand diversified product lines through brand development. Providing diverse, effective, and high-value solutions to meet markets' needs significantly drives the entire health industry's growth.

Health Partnership Awards 2023 aims to commend and recognize companies and organizations that have actively contributed to enhancing public awareness of health and quality wealth management over the past year. Health is our most precious wealth, and it is only with good health and wealth that we can embrace life and face challenges. Health science and technology advances have significantly improved people's medical standards and quality of life. The organizations and workers in the health industry are indeed indispensable.

The judging panel comprised eight outstanding individuals from different industries who evaluated participating companies based on five criteria: reputation, innovation, quality, benefit, and corporate social responsibility. They selected notable companies from among the contestants.

Health Partnership Awards 2023 have been successfully organized, and once again, congratulations to all the winners. We thank all stakeholders for continuously promoting appropriate health services, products, information, and professional advice to the public. We are deeply grateful for the strong support from various parties, including the World Green Organisation, the Hong Kong Mental Health Association, the CUHK Jockey Club Institute of Health Equity, the Federation of Hong Kong Industries, the Hong Kong Mental Health Association, the Hong Kong Institute of Marketing, the Hong Kong Product Coding Association, the Hong Kong Retail Technology Industry Association, the Hong Kong Applied Science and Technology Research Institute, the Smart City Consortium, the Mental Health Foundation, the Digital Transformation Institute, and the Joyful New Middle-Aged People, for their full support of the "2023 Health Partner Awards."

[List of 2023 Health Partner Awards winners (in no particular order)]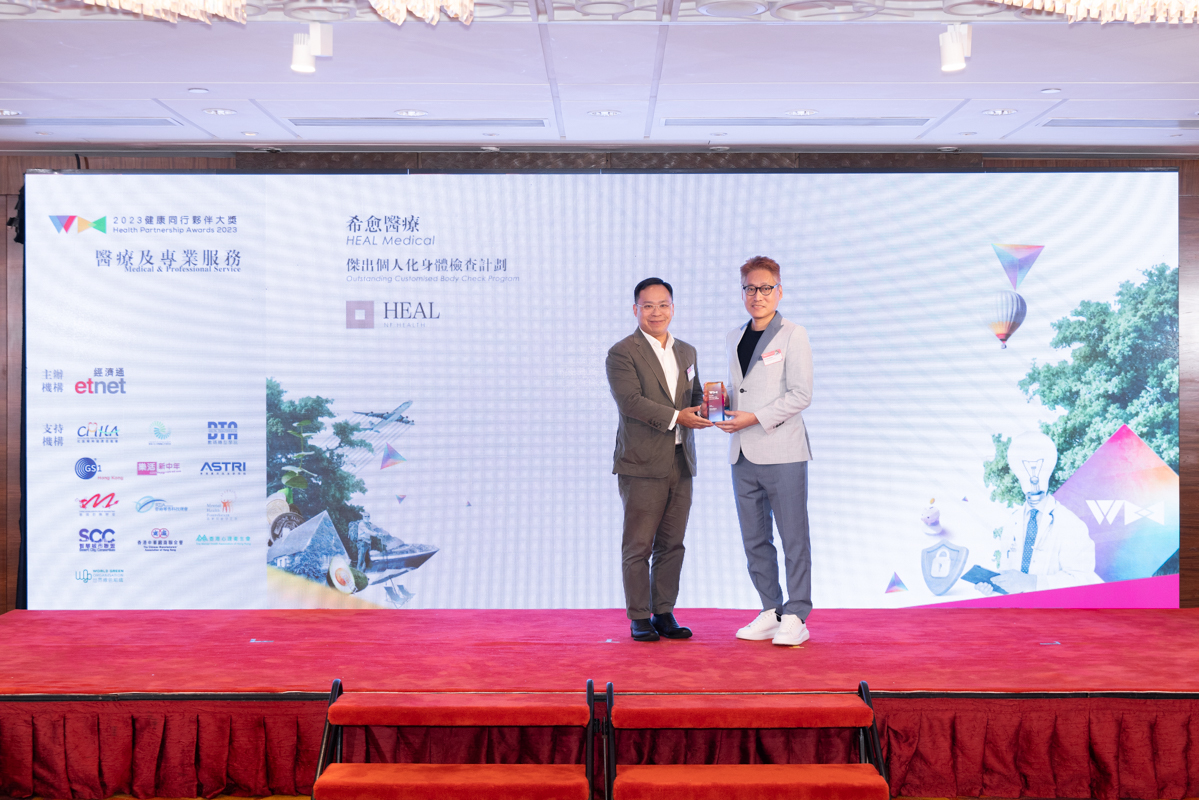 The English translation is for reference only. In case of any discrepancy between the Chinese version and the English version, the Chinese version shall prevail.