The opening ceremony of HEAL Fertility was successfully held on Saturday, May 6, 2023. We were honored to have Mr. Antony Leung Kam-chung, Co-founder and Group Chairman of New Frontier Group, Dr. Edward Leong Che-hung, director of New Frontier Corporation and Honorary Dean of Shenzhen Harmony Medical Center, Dr. Jennifer Mak Sze Man and Dr. Sofie Yung Suk Fei, two specialists in Reproductive Medicine of HEAL Fertility, together with a group of congratulatory guests to participate in the lighting ceremony, making joy and lively event of HEAL.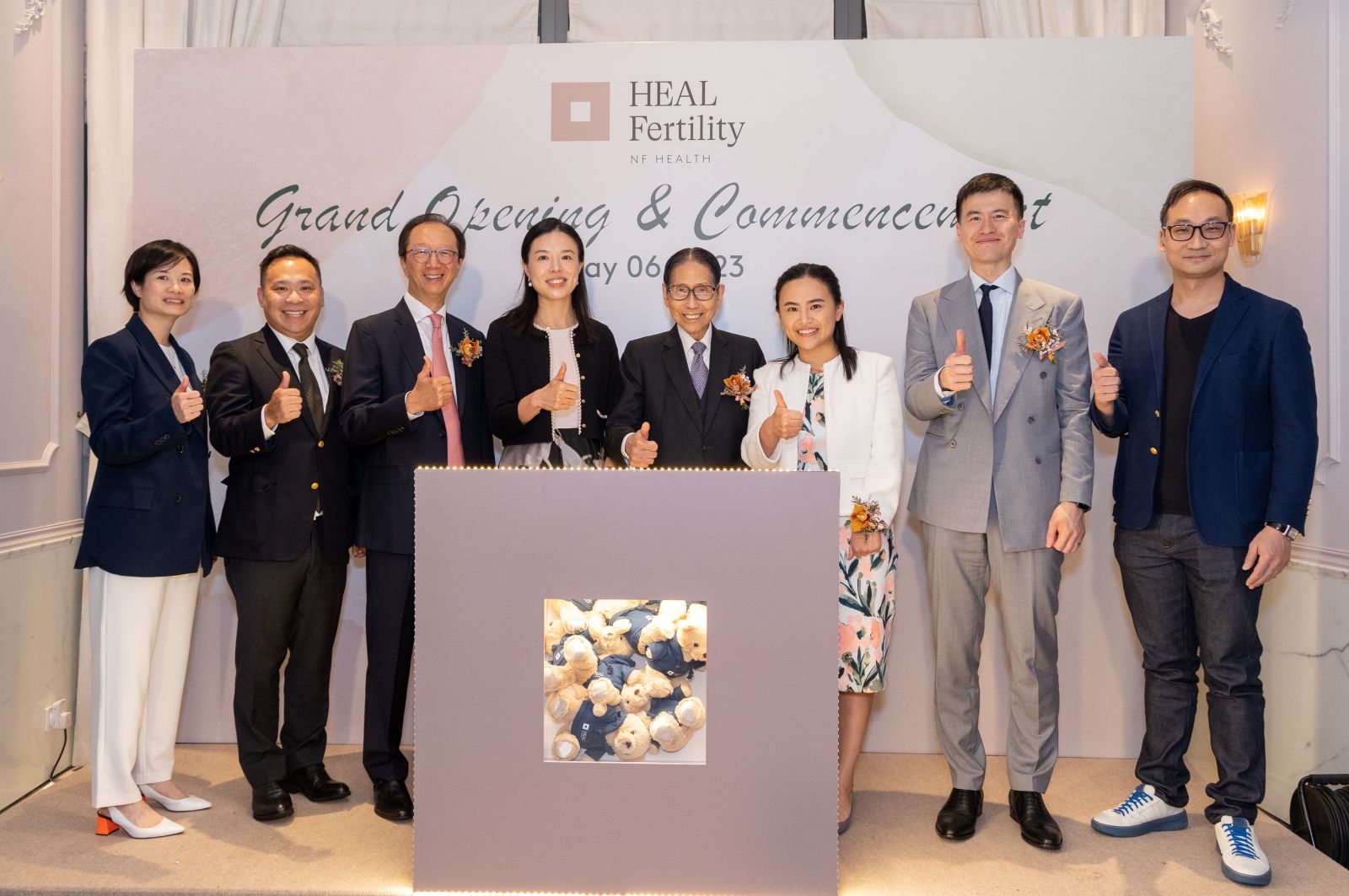 Mr. Antony Leung Kam-chung mentioned that many events were suspended or cancelled in the past few years due to the pandemic, however, the development of HEAL Medical has never stopped. Since the opening of the first medical centre (HEAL Oncology) in 2019, followed by HEAL Medical, HEAL Aesthetic, and now HEAL Fertility, HEAL has created a new and comprehensive high-end medical brand in Hong Kong at a rate of one per year in last four consecutive years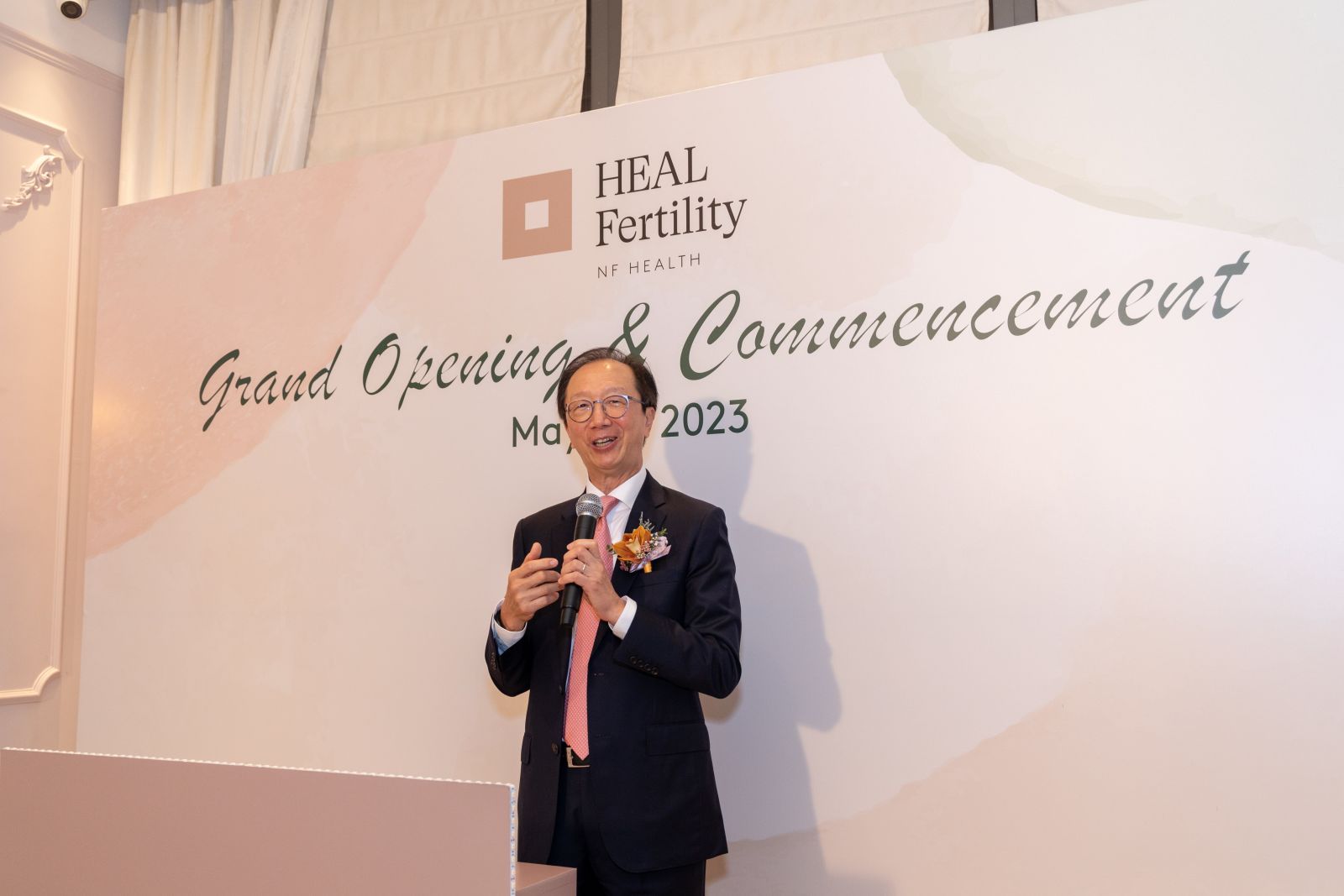 Currently, assisted reproductive technology is rapidly developing. It can not only help clients who have difficulty in pregnancy but also for clients who are the carriers of some genetic diseases, such as thalassemia and cancer gene carriers. Through pre-implantation genetic testing, it can help clients reducing the risk of inherited diseases in the next generation.
In recent years, egg-freezing technology can preserve fertility for women who have not found a partner or are undergoing treatments that may affect their reproductive ability. HEAL Fertility hopes to benefit more people in need through these innovative medical technologies.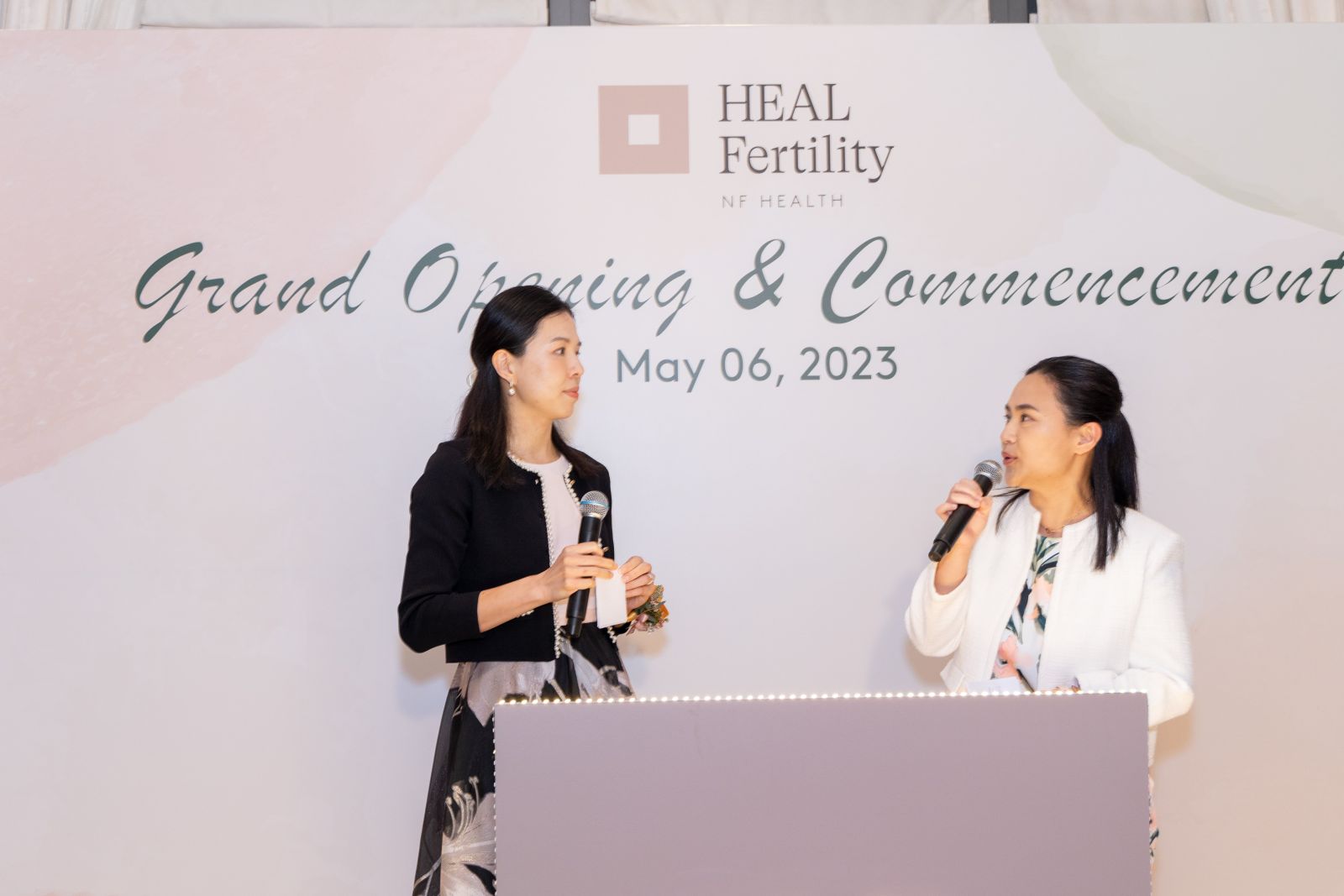 Learn More: https://heal-fertility.com/
-----------------------------------------
HEAL Fertility
Address: 10/F, One Chinachem Central,
22 Des Voeux Road Central, Central, HK
Contact: +852 3703 3608
Business hours:
MON-FRI 9am - 6pm
SAT 9am - 1pm